Gov. Hope UZodinma Begins His Adminstration With Probe Of Former Governors
I did not expect him to start that way. I thought he would be friendly with his fellow APC man, former Governor Rochas Okorocha. I've just been made to understand that the two of them were not friends following the battle to claiming the party's ticket. Okorocha fought against him because he wanted his son-in-law, Uche Nwosu, who was his chief of staff to be given the APC ticket and take over the governorship from him. But all his efforts failed to yield results.
He was sworn in as governor on Wednesday following the sacking of Emeka Ihedioha by the Supreme Court on Tuesday. But the news from Imo state is that the new governor who has not entered government house has ordered the probe of three former governors, Ikedi Ohakim, Rochas Okorocha and the just sacked governor, Emeka Ihedioha.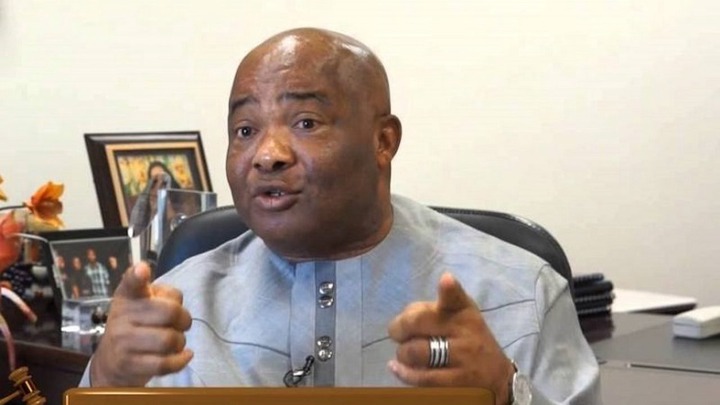 While Ikedi Ohakim was the governor of the state between 2007 and 2011, Rochas Okorocha ruled the state between 2011 and 2019 and Emeka Ihedioha has just been in government house in less than eight months, from May 29, 2019 to January 14, 2020. He gave the order while delivery his inaugural speech in Owerri on Wednesday night.
 He also ordered the state accountant general to submit to him all the state financial records from 2010 till date within the next four days. He was also said to have directed permanent secretaries to forward to him the status of contracts from their different ministries and agencies.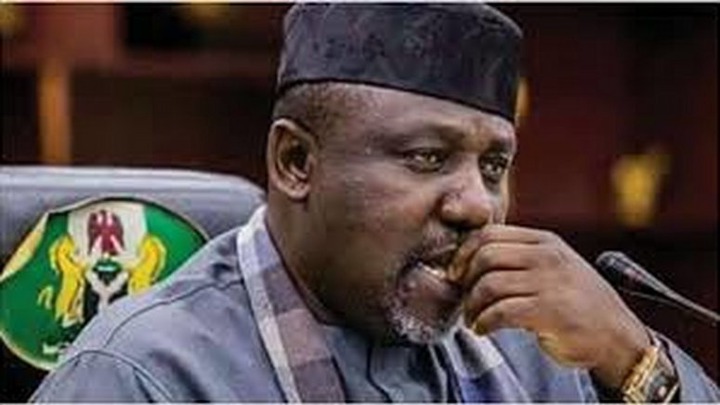 Some political observers have seen this decision as not too good for a man just coming into government, who has not entered the government house and studied the intricacies of governance. They are of the belief that it is too early for him to start with probe and begin creation of enemies from the start of his administration. They have argued that it will pay him well to abandon probing past administrations and concentrate on what he has to offer to the people of Imo state.
Some believe that it was not a sign of a good governor to begin his administration with probes. Others say he is corrupt and he wants to probe corrupt people like him. Hence, they say he should forget probe and concentrate on governance so as not to be distracted. But a few attribute his decision to the nature of Igbo people. They said Igbos are vindictive, they never forgive. It is only God that can save them from their own claws.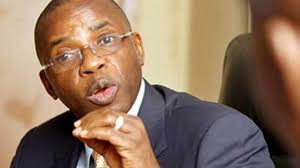 It will pay Ozodinma to begin a new system with fresh ideas and not the idea of being vindictive and paying evil for evil. If the action is carried out, he will get a lot of distractions and multiple enemies to contend with in the state. The wisest decision for him is to go on with his government of reconstruction, rebuilding and rehabilitation of the lives of Imo people.